01
02
03
04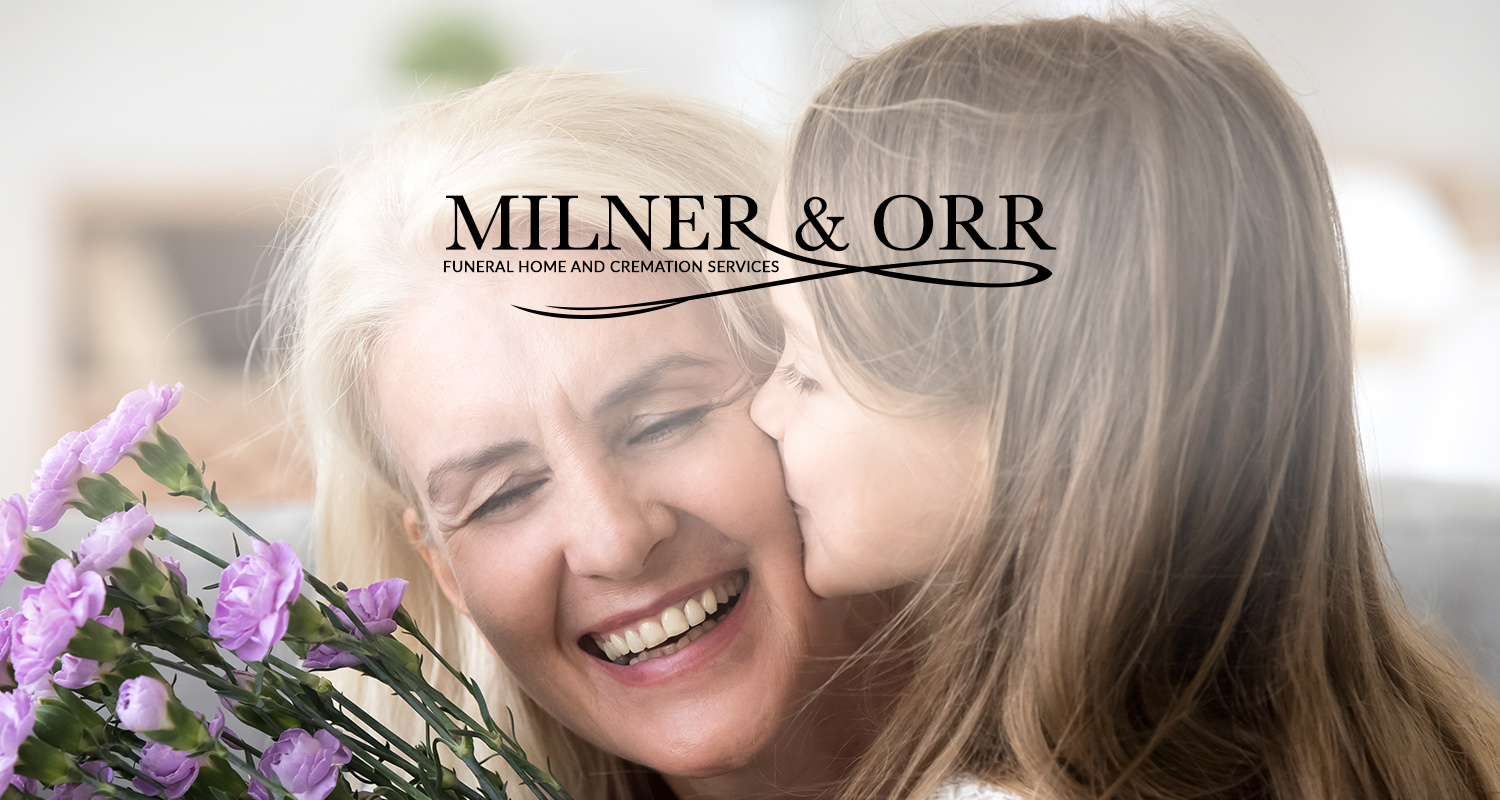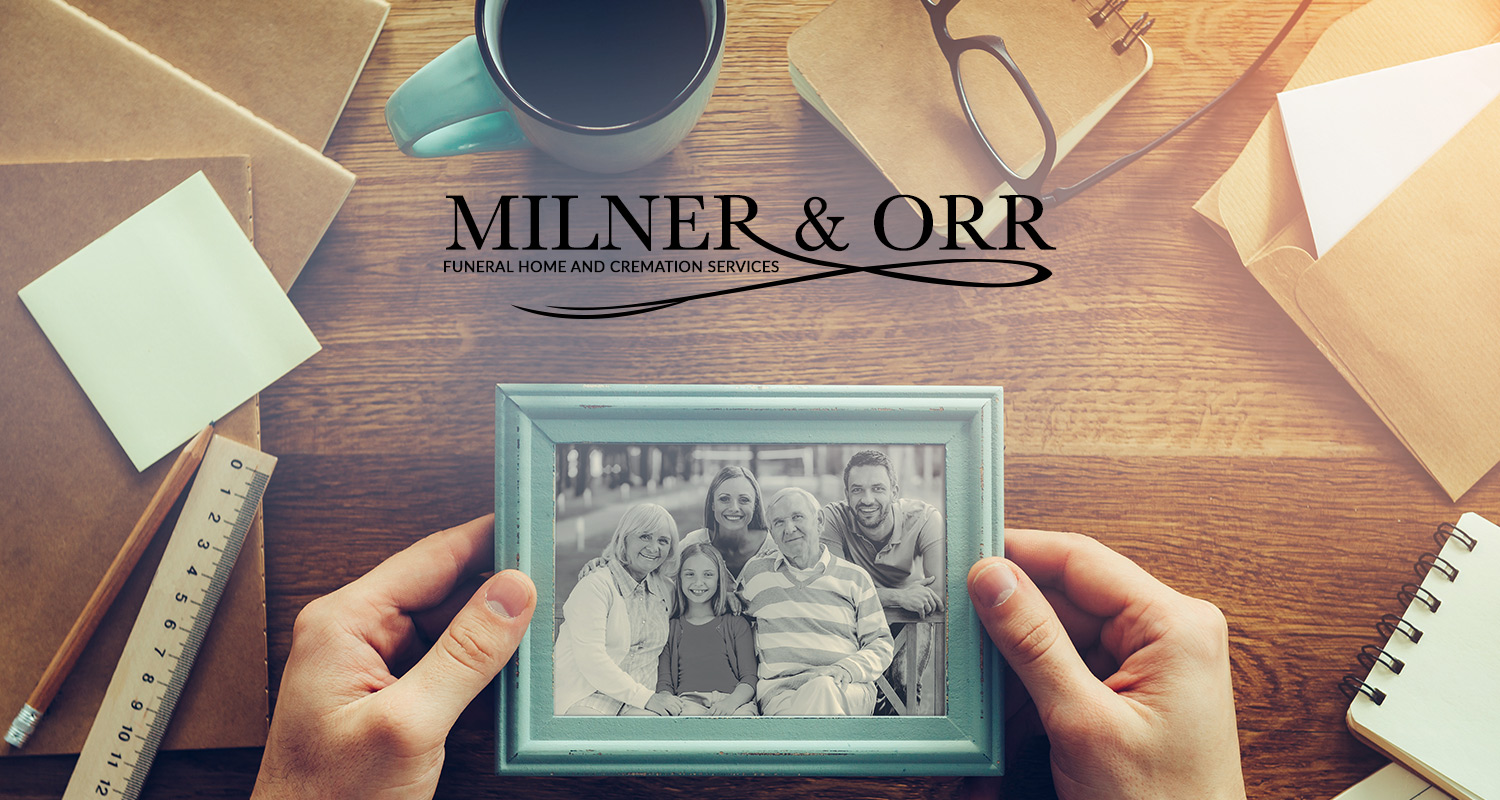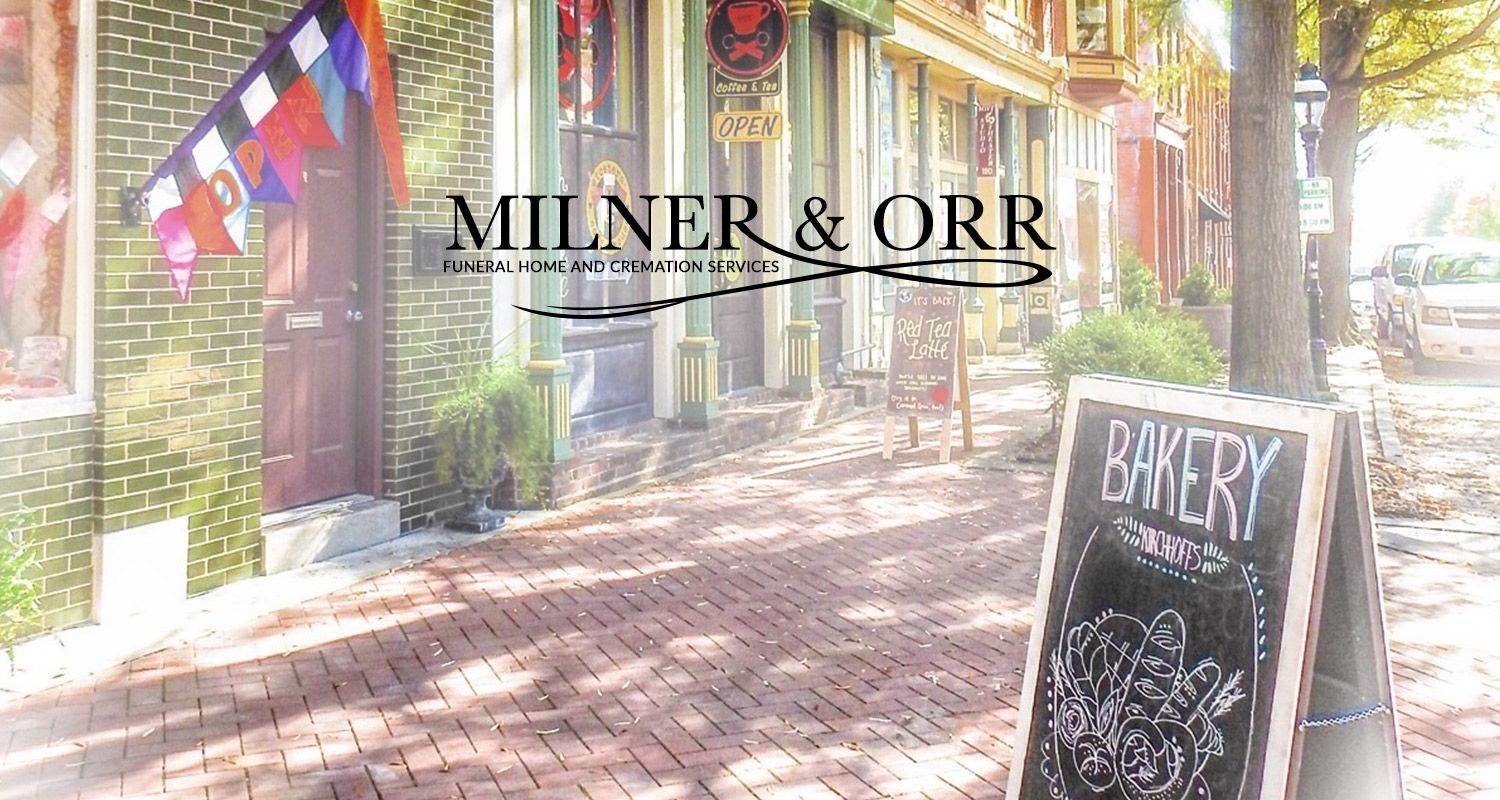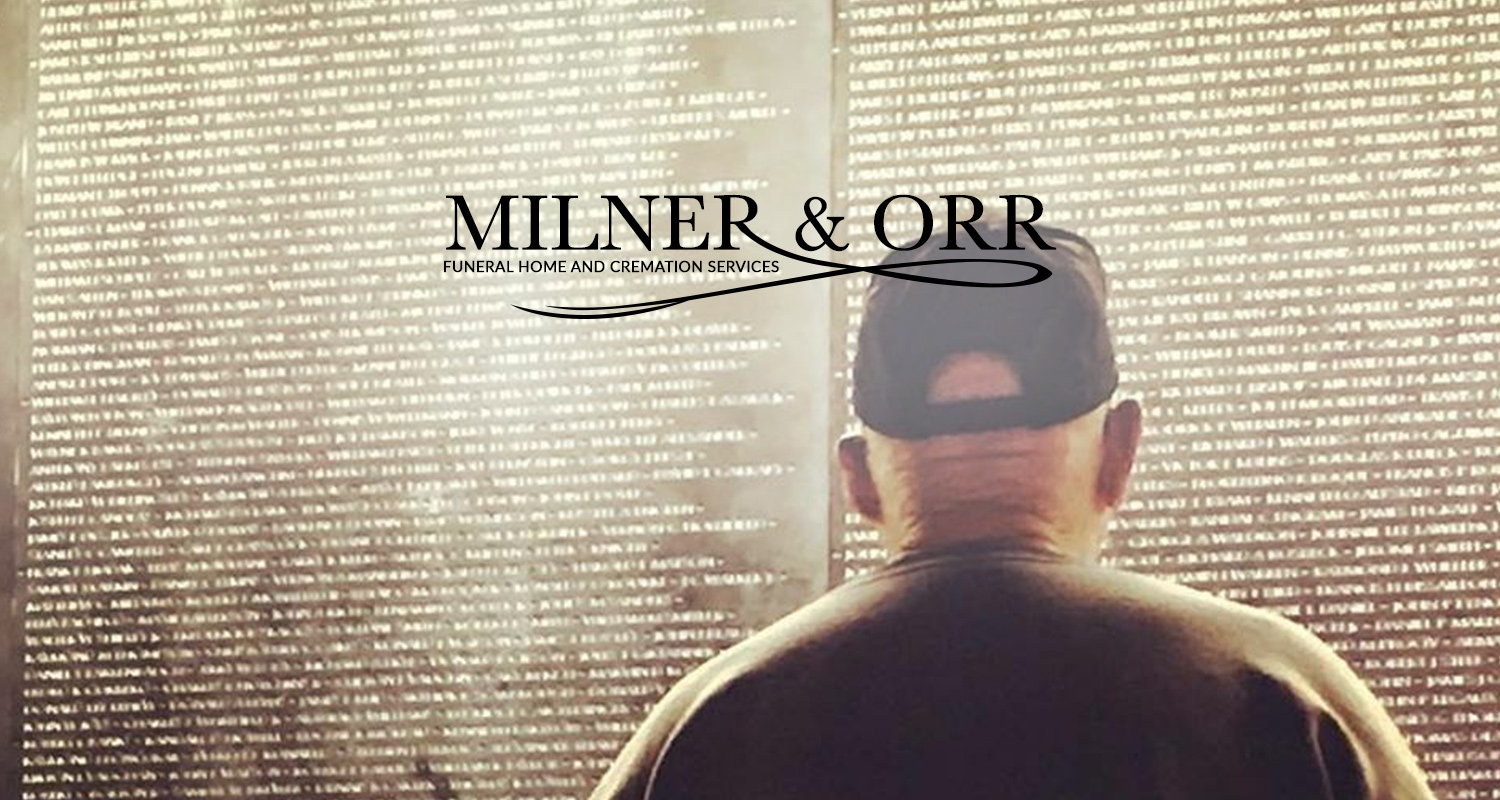 Honoring lives the way they
were meant to be remembered.
Milner & Orr Funeral Home and Cremation Services
---
COVID-19 Updates:
Hugs from Home is a new service we are implementing that will give those not attending the chance to be able to share a token of love and support. Click the link below and leave a message of support that will be handwritten and attached to a white balloon. These balloons will fill our chapel as hugs for the families. They will be able to read your heartfelt messages and hopefully know that many others are there with them in spirit.
CLICK HERE

COVID-19 Press Releases
COVID-19 Update 1 | COVID 19 Update 2


Recent Obituaries
---
Find your loved one below to share a memory or express your condolences. You may also show sympathy by sending flowers.
Send Flowers
Subscribe to Obituaries
Enter your information to receive emails when new obituaries are published.
How we can help
Our licensed funeral professionals are available to serve you 24 hours a day, seven days a week. Our experienced and dedicated staff can guide you in deciding which service is appropriate for your family's needs, and all aspects of honoring their memory.
Learn More
Get in Touch
Milner & Orr Funeral Home of Paducah
Paducah
120 Memorial Drive
Paducah, KY 42001
Phone: (270) 442-5100
Milner & Orr Funeral Home of Lone Oak
3745 Old US Hwy 45 South
Paducah, KY 42003
Phone: (270) 534-4200
Milner & Orr Funeral Home of Arlington
Arlington
501 Walnut Street
Arlington, KY 42021
Phone: (270) 655-6990
Milner & Orr Funeral Home of Wickliffe
Milner & Orr Wickliffe
1079 Court Street
Wickliffe, KY 42087
Phone: (270) 335-3377
Milner & Orr Funeral Home of Bardwell
Milner & Orr Bardwell
41 US Hwy 51 North
Bardwell, KY 42023
Phone: (270) 628-5497